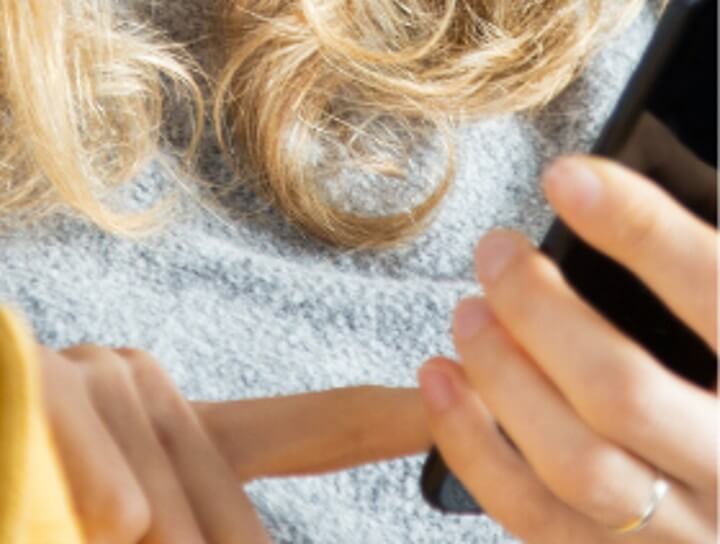 Value of Virtual Care Will Remain After COVID-19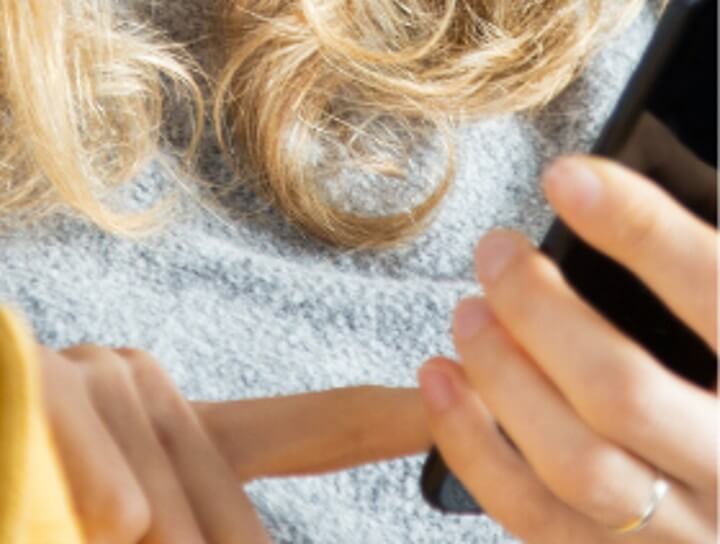 November 06, 2020
From live video and audio to instant messaging, there are now more ways than ever for you to communicate with your doctors when an in-person visit isn't possible or necessary.
Many Florida Blue providers are offering virtual care to their patients. Check with your doctor to see if that's an option. And most members who purchased an individual or family plan on their own and many who get coverage through their jobs* have access to a virtual care primary care doctor and other specialists through Teladoc. It's 24/7 care in the comfort of your own home, office or wherever you are.
Virtual care is a safe, convenient and reliable option that can save you time and money, costing a lot less than an emergency room visit. For many Florida Blue members, there's a $0 copay with Teladoc.
It's innovative health care helping to meet your needs during this pandemic and beyond. Within minutes, you can speak to a doctor and get help for non-emergency illnesses, such as sinus infections, colds and earaches.
To get started, create a Teladoc account, download the Teladoc mobile app from the Apple App or Google Play stores, or call 800-TELADOC (835-2362) for assistance in creating a account. Then follow the prompts to schedule a visit with a Teladoc doctor or other medical expert by phone or video. A doctor will typically respond within about 10 minutes.
Florida Blue Medicare members have access to virtual care and Teladoc, too. You can check the provider directory or with your doctor's office to see if they offer telehealth. Keep in mind, if you have a more serious condition make an appointment with your regular primary care doctor for an in-person office visit.
If you're a Florida Blue member and a patient at Sanitas Medical Centers, you can use the mySanitas Chat through your computer or mobile device for $0 copay. The mySanitas chat is available daily from 7 a.m. to 8 p.m. To get started, visit mySanitas.com/chat or download the app from the Apple App or Google Play stores.
For as long as COVID-19 is a public health emergency, Florida Blue Medicare members can access $0 visits through Teladoc and receive virtual care from their network providers who offer it at the same cost as a regular copay.
COVID-19 has no doubt accelerated the necessity and rise in popularity of virtual care. But the benefit is an increase in patient access, lower risk of contracting diseases and illnesses, and a decrease in health care costs.
* Ask the benefits administrator at your job or check your plan for details.