Find affordable individual and family health insurance plans that fit your life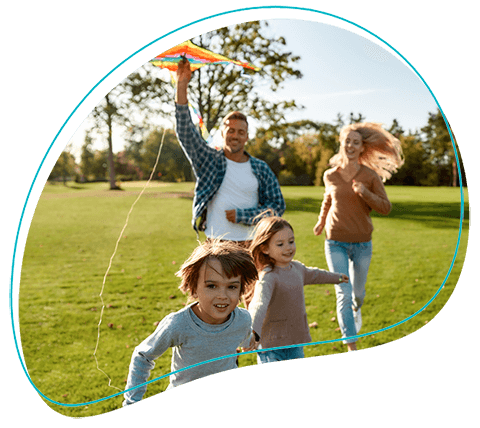 I'm new to individual health insurance
Whether you currently don't have insurance, are moving off of an employer plan, or are new to the country, we've got the information you need to make informed decisions about individual health coverage.

I'd like to switch to a new plan
Whether you're new to the state of Florida or just looking for better coverage, Florida Blue has great plan options for you.

Learn about the plans we offer
Great Benefits, Better Value.
High-quality coverage for as low as $0 per month, little to no copays and $0 PCP and urgent care visits.
$500 or more in rewards towards your premium or other medical expenses.
Access to our large network of doctors, specialists and care programs at no extra cost.
Let our expert agents answer your questions and help you with your health plan needs.
The Florida Blue Difference
From our Florida Blue Centers and proactive care programs to our commitment to building healthier communities, Florida Blue is here for you.
We're committed to providing quality care for our members while lowering their costs.
System Error. Please Try again later submission failed
Need Help Choosing a Plan?
We'll find a plan that works for you. Fill out the form below to talk to an agent.
System Failure
something went wrong. please try again later
Thank you for submitting your information.
Traveling Internationally?
Whether you're vacationing, traveling frequently on business, studying, teaching, or living abroad, GeoBlue® offers international travel health insurance plans that will give you and your family peace of mind as you travel internationally.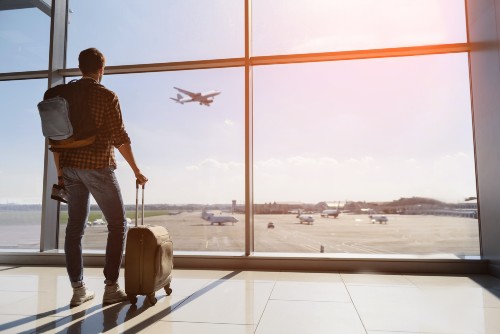 In-person or over the phone, we're always happy to help.
Call us for help or for any questions you have about your health plan needs.
Let one of our licensed agents guide you through your health plan options.
Speak with a licensed agent about plans in person, talk with a nurse, or learn about healthy living.