WHAT ELSE
CAN
HEALTH
INSURANCE
DO?
It's a question we ask ourselves every single day.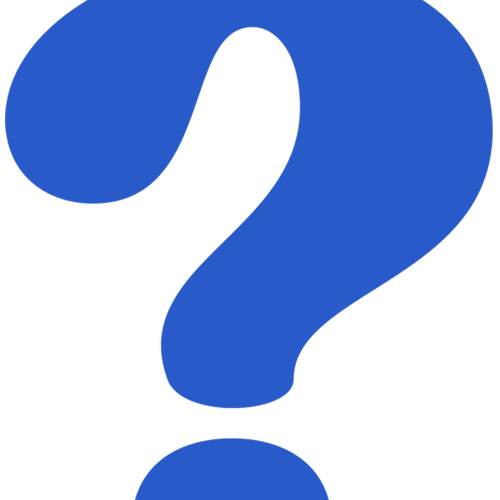 For more than 75 years, Florida has been our one and only home. Helping you and our communities be as healthy as they can be is our mission and we will never stop finding new ways to achieve it.
We're with you for every step of your journey to become the healthiest version of you.
Get more with Florida Blue
Building a health care system for everyone
Working to impact all aspects of health care
We're so much more than a health insurance company.
The Florida Blue Foundation is committed to creating health equity opportunities through local initiative programs, partnerships, and financial commitments that will help make health care more affordable and accessible in communities throughout Florida.
Breaking the Cycle of Generational Poverty
We partnered to identify solutions aimed at empowering sustainable economic stability and long-term resiliency.
Our enterprise is actively helping more individuals get better access to nutritious food and the other resources they need to achieve their best health.
Fighting the Opioid Epidemic
The opioid epidemic has done so much harm to individuals and neighborhoods throughout Florida, but there is hope. As our Foundation works to combat this challenge, we know by partnering with community partners, we can meaningfully combat and curb it.
Fostering Health Literacy
The Florida Health Literacy Grant Initiative works in a state-wide effort to address health literacy disparities. These programs are aimed at adult learners with a focus on teaching English for Speakers of Other Languages (ESOL).

Impacting Diversity, Inclusion, and Equity Through Career Growth
In 2020, we pledged to invest and focus on improving diversity, equity, and inclusion in both our communities and our workforce.

Connecting People to Critical Resources
Florida Blue Centers are designed specifically to minimize barriers to quality care by connecting members to the resources they need.
1Blue365® offers access to savings on items that Florida Blue members may purchase directly from independent vendors. Blue365 does not include items covered under your policies with Florida Blue or any applicable federal health care program. Blue Cross and Blue Shield Association (BCBSA) and Florida Blue may receive payments from Blue365 vendors. Neither BCBSA nor Florida Blue recommends, endorses, warrants or guarantees any specific Blue365 vendor or item. For more information about Blue365, go to floridablue.com/blue-365-disclaimer. Discounts for pet insurance and supplies are available through Blue365. Pet insurance is not a Florida Blue product.
2 One (1) Lyft ride available to ACA individual members 18 years or older up to $50 roundtrip, subject to terms and conditions. Lyft is an independent third party that provides transportation services.
*Wellness programs and health advice from nurses are for Florida Blue members only.
Policies have limitations and exclusions. The amount of benefits provided depends on the plan selected and the premium may vary with the amount of benefits selected.