Committed to quality care for our members.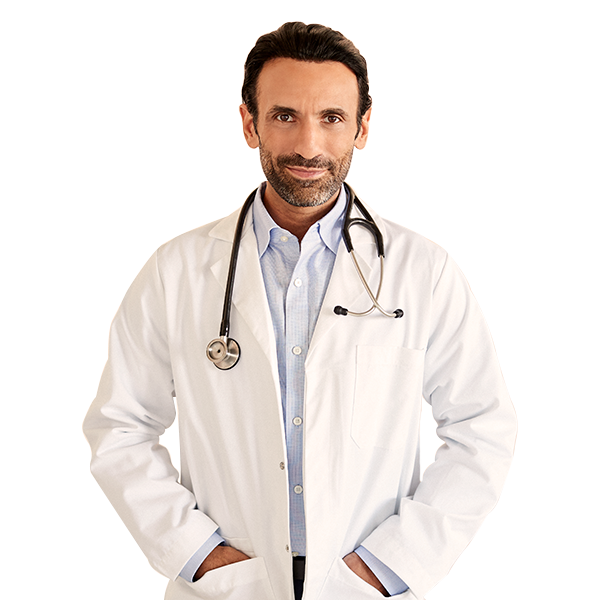 We've made improved patient health and high-quality care the primary objectives for our partners. Think better care with fewer unnecessary tests and office visits.
With more of Florida's top providers to choose from, you have access to the experts you need to keep you in good health.
With partners like Sanitas and other value-choice providers, you get high-quality care at a lower price than any other network.
Preventative Care at Our Centers
Our neighborhood centers help you stay well with $0 health assessments, personal consultations, wellness programs and more.
Personalized Care That Lowers Your Costs
Annual checkups help you stay on top of your health by taking care of problems before they become procedures.
We offer member tools that help you understand and manage costs and take advantage of all your benefits.
Talk with an agent for help making cost-effective choices when it comes to generic drugs, urgent care and more.