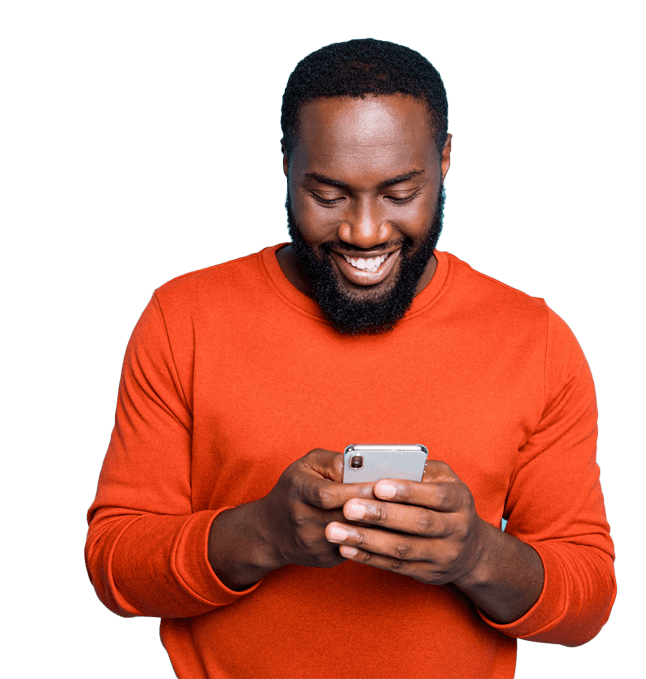 Take charge of your health plan, anytime and anywhere
The Florida Blue app lets you stay connected when you're on the go! In addition to conveniently seeing your account information, you can:
Quickly find the nearest urgent care centers
See your virtual ID card
Easily make payments online for members who pay for their plans
Check your benefits and view your claims and deductible amounts
Connect to wellness resources
Connect with us for help
Download the Florida Blue app and experience the convenience. Making the most of your health plan has never been easier!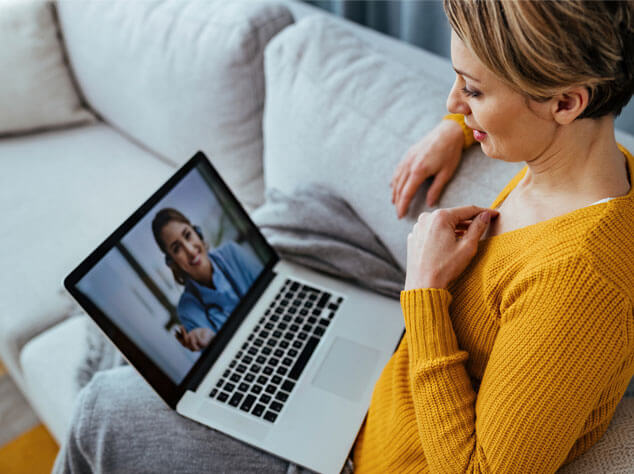 Out of town or want to stay home? Skip the waiting room and talk with a doctor from wherever you are. Virtual health care makes it easy to receive care that works for your schedule. This benefit may vary by plan type.
myBlue Connected Care members can schedule a virtual visit or talk to a Sanitas care team member by sending a message using your computer or mobile phone at no additional cost. Use the mySanitas app now.
Getting the right care starts with finding the right doctor. Use our updated provider directory to find information about a doctor before you book your appointment. The new features let you:
View a doctor's photo
Read reviews from other patients
See if they're accepting new patients
Learn about their virtual care options