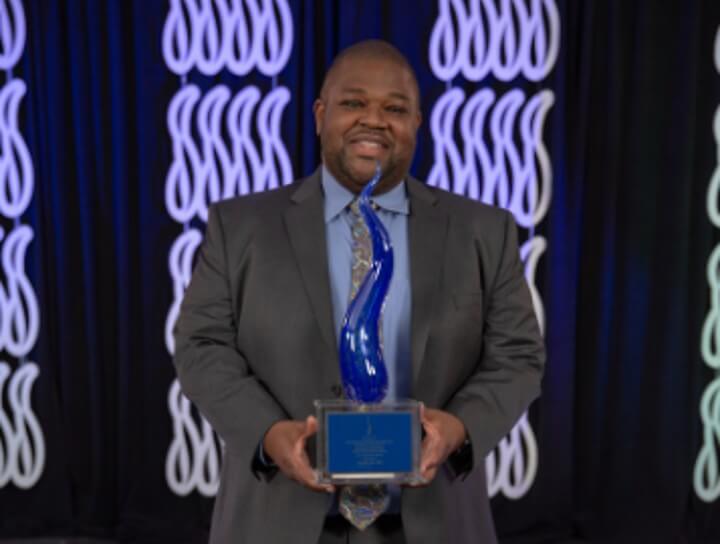 UF Health Clinic Helps Most Vulnerable, Needy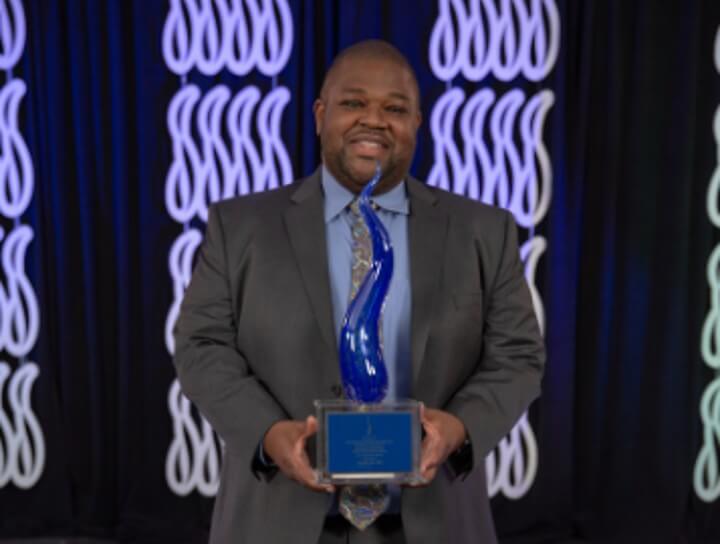 May 04, 2021
"When the well-being of a person is taken care of, then the well-being of the community is as well," said Ann-Marie Knight, one of the collaborators on UF Health's Total Care Clinic Group.
The clinic is a recipient of the Florida Blue Foundation's Sapphire Awards for Health Equity—one of three focus areas identified by the foundation that impact people's overall health outcomes and quality of life. It received $60,000. The foundation awarded a total of $500,000 to nine honorees focused on programs targeting food security, health equity and mental well-being.
Created in 2012, Total Care Clinic has been an invaluable resource to the uninsured and underserved in Jacksonville, providing what Knight calls "wrap-around care," defined as comprehensive, holistic care.
"No one offers access to quality, holistic all-encompassing health care to the most needy and vulnerable within our area," said Knight, who is vice president of community engagement and chief diversity officer at UF Health Jacksonville. "Our mission is to improve the lives of those we touch through quality health care, education, innovation and research."
Created to help cover inpatient and outpatient health services to the uninsured who qualify under a program subsidized by the city of Jacksonville, Total Care Clinic has three clinics and two wellness centers in historically underserved neighborhoods. The clinics are staffed by physicians, advanced practice practitioners and other health care professionals.
According to Knight, an average of 5,000 patients are cared for at the clinics annually, providing not only primary and specialty care, but mental health counseling, social services, health education and pharmacy services. This in turn, says Knight, has been beneficial in reducing costly emergency department visits that many of these patients typically used as their primary source of health care.
In addition, outreach and collaboration with local agencies, churches and community organizations are vital in coordinating care and support services to the those most in need in the community.
"When you provide access to care where you live, work and play, then the results are a healthier community," said Knight. "One of our goals is to close the gap of life expectancy disparity in underserved areas."
For 20 years, the Florida Blue Foundation has recognized and supported organizations with community-based solutions that align with its mission of improving the health of people and communities. Recently, the foundation has targeted three focus areas—food security, mental well-being and health equity—drivers of health that impact people's overall health outcomes and quality of life.
Others in the program category, their home county, focus area and amount received are: Ideas for Us Fleeting Farming, Orange County, food security, $30,000, and University of Central Florida — UCF Restores, Orange County, mental well-being, $60,000.