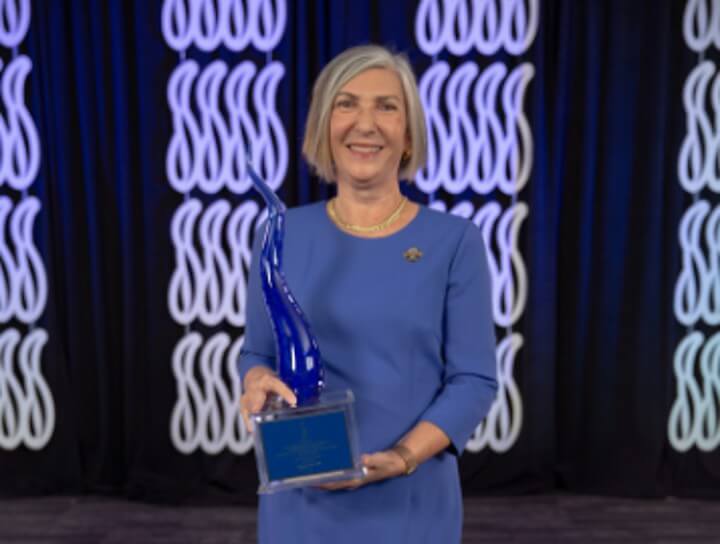 UCF Restores Program Helps Trauma Victims Heal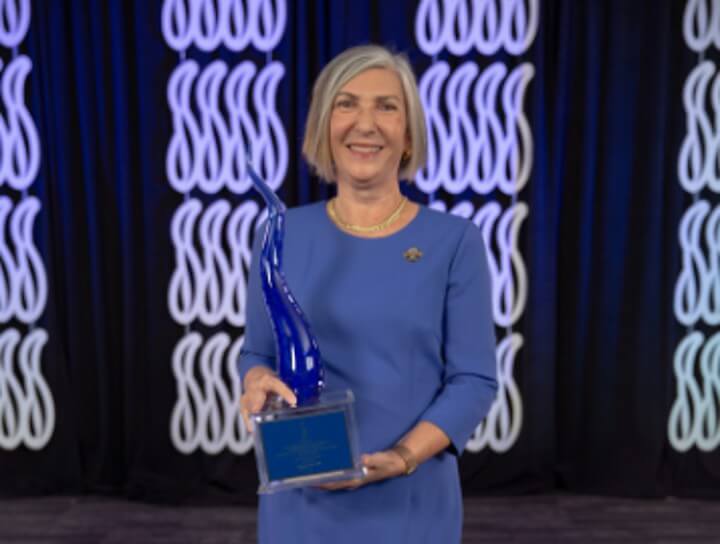 May 04, 2021
Experiencing a traumatic event can affect how you feel about yourself and how you interact with family and friends.
But, according to the American Psychiatric Association, more than half of people who have experienced trauma, don't seek help because of the fear, stigma and prejudice about being treated differently.
That's one of the reasons for the creation of UCF Restores, a nonprofit research center and treatment clinic that offers intensive and evidence-based therapy through both one-on-one and group therapy, along with emerging technology such as virtual reality, to help break down the barriers to care.
UCF Restores is the recipient of a Florida Blue Foundation Sapphire Award in the mental well-being category. Created in 2012, UCF Restores is a three-week outpatient program at its clinic in Orlando available at no cost to Florida residents. The program received $60,000. The foundation awarded a total of $500,000 to nine honorees focused on programs targeting food security, health equity and mental well-being.
"The comprehensive trauma treatment program is designed to break down barriers to care through evidence-based therapy," said Lori Shuff, assistant vice president for corporate and foundation relations at the University of Central Florida. "UCF Restores is a vital resource not only to Central Florida, but our entire state and nation."
Led by Executive Director Deborah Beidel, the clinic is supported by the U.S. Army, the Florida Legislature, the Florida Department of Veterans Affairs, and other civic and governmental associations.
"For Dr. Beidel and her team, it's more than a job. It's a passion and a mission to help people suffering with trauma regain control of their daily lives again," said Shuff. "Their work is meaningful, impactful and improves the human condition of thousands of people."
Shuff pointed out that Beidel has also been recognized as one of the Orlando Sentinel's "10 People Who Make Orlando a Better Place to Live. "And it couldn't be truer," Shuff said.
The center has helped more than 500 veterans and nearly 400 first responders, as well as mass shooting survivors from Las Vegas, Parkland and the Pulse Night Club. The facility has also assisted survivors of sexual assault, natural disasters and other traumatic events.
"The need is great, and we're here to serve," said Shuff.