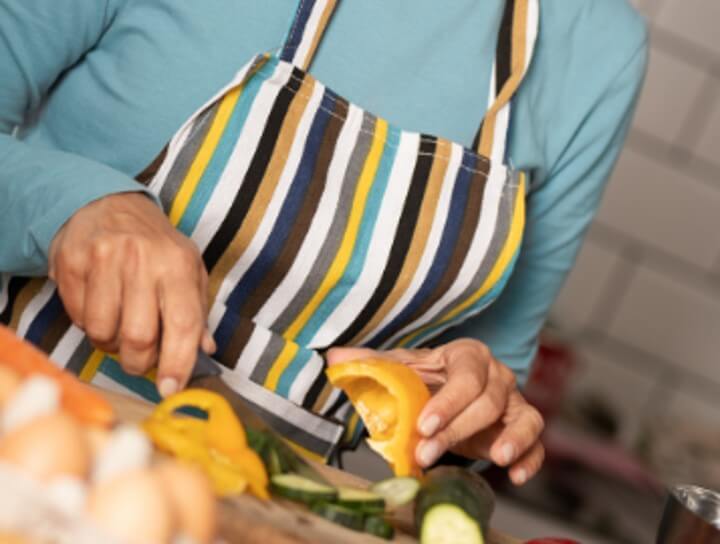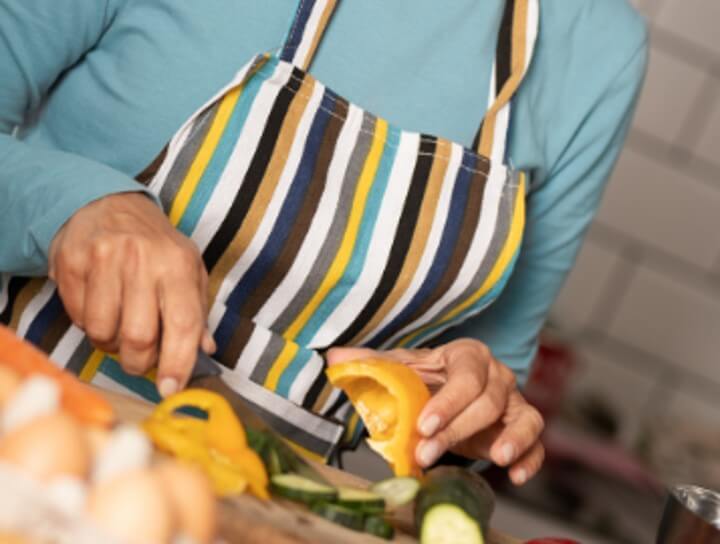 February 20, 2021
Feeling sluggish or down can be your body's way of telling you to eat more nutrient-rich foods. Good nutrition is important to healthy aging. National Nutrition Month is the perfect time to develop better habits. Eating well and staying active can help you stay healthy so you can keep doing the things you love to do.
Benefits of good nutrition
Our nutrition needs change as we get older. It's important to get enough potassium, calcium, vitamin D, vitamin B-12 and fiber, especially as you age. These nutrients can help prevent disease and boost your immune function and brain health. Eating a nutrient-rich diet can also help you feel better overall, improving your quality of life.1 Here are some more reasons to eat healthy:
More energy
Better sleep
Improved muscle mass and bone density
3 steps to create healthy, new habits
Learning to manage your nutrition, exercise and stress can help improve how you feel. Our Florida Blue Medicare Advantage plans include SilverSneakers®. Use your SilverSneakers benefit to get healthy right in the comfort of your own home. Through SilverSneakers you have access to online fitness classes, nutrition workshops and more. SilverSneakers makes it easy to make your health and wellness a priority.
Enroll in a "Nutrition As We Age" virtual wellness workshop at SilverSneakers.com/Live.
Access hundreds of nutrition videos and workouts from home at SilverSneakers.com/OnDemand.
Get recipes and read all about nutrition on the SilverSneakers blog, SilverSneakers.com/blog.
Visit SilverSneakers.com or call 1-888-423-4632 (TTY: 711), Monday through Friday, 8 a.m. to 8 p.m. ET to learn more.
Always talk with your doctor before starting an exercise program.
​
Sources:
U.S. Department of Agriculture, www.choosemyplate.gov/browse-by-audience/view-all-audiences/adults/older-adults, Accessed 11/25/2020