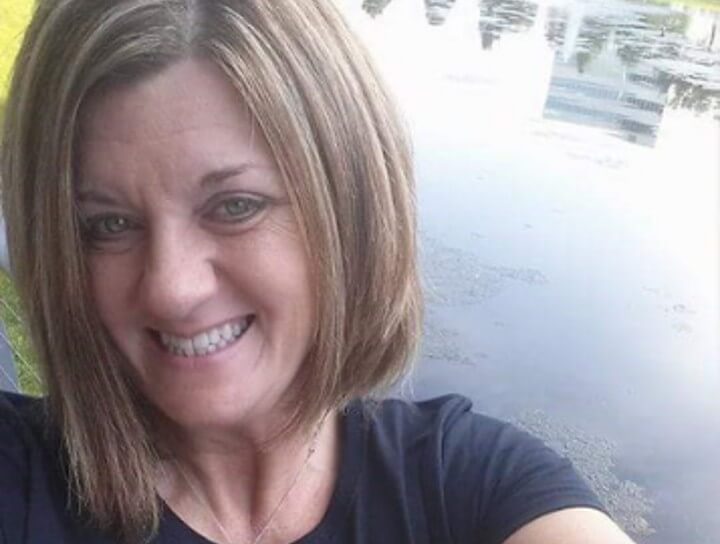 Breast cancer picked a fight with the wrong chick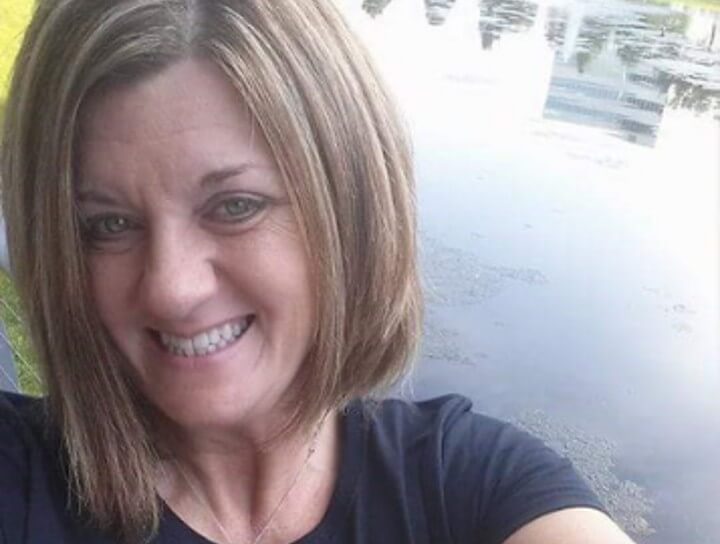 October 06, 2021
Sharon Hagins has two daughters and five wonderful grandchildren and loves to crochet and travel. She has worked at Florida Blue for 31 years. Sharon describes herself as a big advocate for early detection and yearly mammograms.
Several years ago, I had a lump in my breast. To my relief, it turned out to be dense tissue. Since women with dense breast tissue are at a higher risk for breast cancer, I had a checkup and a mammogram every six months for the next four years, until I turned 44. Because there was no recurrence or other changes, my doctors let me go back to an annual mammogram schedule. For the next seven years, my mammogram came back normal until 2014. That's when I received a letter with one word that painted a difficult picture: abnormal.
After a needle biopsy, I was told there was cancer inside the ducts of my left breast. I was sent for a surgery consultation.
I wasn't shocked or even upset. I was very sure of what I needed to do, which was to remain calm, get all the information available to me and make the best decisions about treatment.
Because my cancer was caught so early, it was considered Stage 0, was very treatable, and I was given a 99.9 percent survival rating. It was the best bad news I could get.
Even though the cancer was caught early, I still needed surgery. To prepare, I began "Breast Cancer 101" at Mayo Clinic. I had meetings with every doctor I would see during my treatment. I got a binder full of information about options for surgery, including lumpectomy and mastectomy, as well as possible required therapies like radiation and chemotherapy.
I armed myself with knowledge, then became a warrior. I proudly wore a T-shirt that declared: Breast cancer picked a fight with the wrong chick.
I considered having a double mastectomy, but after talking with the doctors at Mayo, weighing the statistics about recurrence and considering the pain and additional surgeries involved with reconstruction, I decided to have a lumpectomy.
The surgeons found three tumors in my breast. I underwent six weeks of radiation but didn't need chemotherapy or hormone therapy. Despite being sore and still facing radiation, I realized I was lucky. If I had skipped getting a mammogram that year, the cancer could have increased two to three times in size by next year and the outcome could have been much, much different.
I hope my story will encourage other women to get mammograms and be vigilant with their breast health. Don't just rely on your family history. Know the risk factors. I had no history of breast cancer in my family. But most people don't.
This December, I will be a breast cancer survivor for seven years. Those seven years have flown by. My first five years, I had checkups and mammograms every six months. On my sixth year, I went back to an annual schedule.
I am doing great and have no complications or recurrences. Like I said before: Breast cancer picked a fight with the wrong chick.