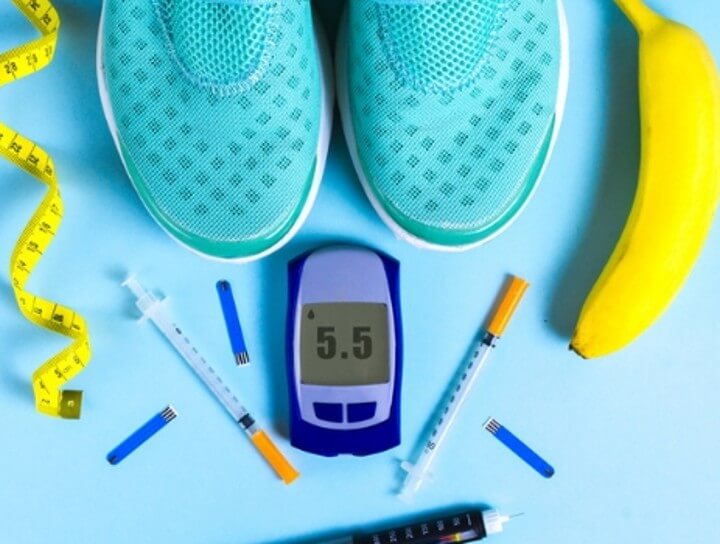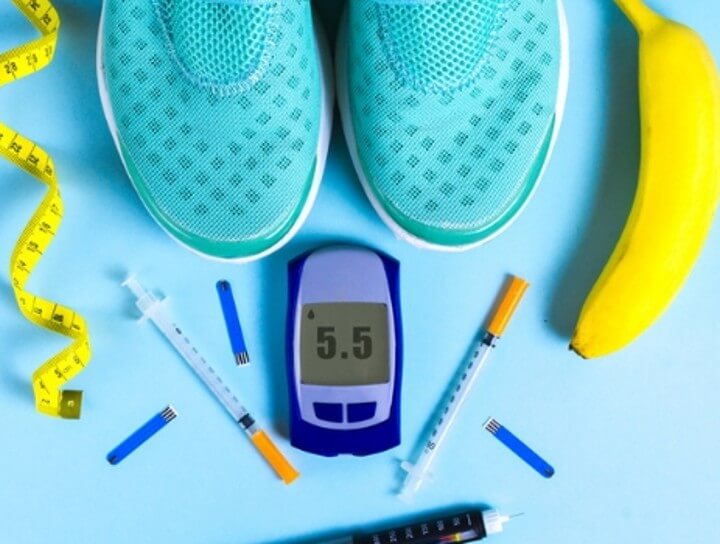 May 07, 2019
Living with Type 1 or Type 2 diabetes comes with challenges. You have to pay close attention to your diet, your blood glucose levels and your overall health. If you or someone you love has diabetes, we want to help you overcome those challenges and live your healthiest life.
The price of insulin and diabetic supplies goes up each year, sometimes drastically. That's why we offer several ways to save money on these life-saving medications and devices. Florida Blue members can get diabetes supplies at a low out-of-pocket cost–sometimes even for a $0 copay. We also work with your doctors to be sure you're taking the right medication for your condition. But that's just the beginning!
At Florida Blue, we know that helping you avoid diabetes is as important as supporting and caring for you if you develop it. So we make sure you're supported all along the way. All the programs and perks mentioned in this blog are part of your Florida Blue benefits. There's no extra cost to use them—don't miss out! Here's a quick list of what's available:
All members:
Diabetes Prevention Program
If your doctor determines you have prediabetes, where your blood sugar is higher than normal, you'll need to work quickly to get it under control. Florida Blue offers diabetes prevention programs throughout the year to help get you on track. With these programs, you'll learn tips and tricks to eat healthy, exercise and control your weight—all of which help to prevent diabetes. Watch this video and read this blog article for more details.
Care Management for Members with Diabetes
The Florida Blue Care Team is a great resource if you have diabetes and have trouble managing your health, medicine or appointments. They can provide support to help you:
get your blood sugar under control
coordinate your care needs with your doctors and specialists
manage and understand your medications
find transportation to doctor's appointments
Care Consultants
A care consultant can explain your benefits and treatment options. They can also help you find the right place for care. They're available at 1-888-476-2227, Monday through Thursday, 8 a.m. to 6 p.m. and Fridays 9 a.m. to 6 p.m. ET. TTY users call 1-800-955-8770.
If you get coverage through your job or you buy your own coverage for you and your family (Affordable Care Act plans):
Find Diabetes Medications and Equipment
If you've been diagnosed with diabetes, the flier Diabetic Supplies for Members shows where to get different types of pharmacy and durable medical equipment supplies. These pharmacies and suppliers are in the Florida Blue network, and you'll get the best rates by using them. Don't pay more than you need to—know before you go!
Save on Services
You can get help lowering the out-of-pocket costs of your checkups, tests and medications—as low as $0.
Ask a Nurse 24/7
Our special team of nurses is ready to answer your questions and support your health journey. You can call the 24-hour Nurseline at 1-877-789-2583. TTY users call 1-800-955-8770.
Employer-Provided Coverage Only: You may be able to get your medications for your ongoing health condition at a reduced cost. Check the cost of your drug in your Florida Blue member account, or give us a call for more information.
If you have a Florida Blue Medicare plan:
Your BlueMedicare benefits cover screenings, care and medications. This helps you and your doctor stay informed and make a good treatment plan.
Medicare Cost-Sharing Information
Some BlueMedicare plans offer a $0 copay for certain generic diabetes drugs.
There's a $0 In-Network copay for diabetic supplies for members who've been diagnosed with diabetes. A deductible may apply, as well as a 20% coinsurance, for supplies purchased out-of-network.
Diabetes screenings have a $0 copay in all Medicare Advantage plans when you use an in-network provider.
Florida Blue Blog
We post blog articles throughout the year with ideas for how to live healthy and overcome life's challenges. Five Reasons to Cut Back on Sugar has some great tips related to diabetes prevention and care.
We're Here to Help!
Whether you're at risk for diabetes or you've been diagnosed, we're ready to help. Call one of the numbers in this blog post or call Member Services at the number on the back of your Florida Blue member ID card. We'll get you on the right track today, so you can look forward to a healthier tomorrow.