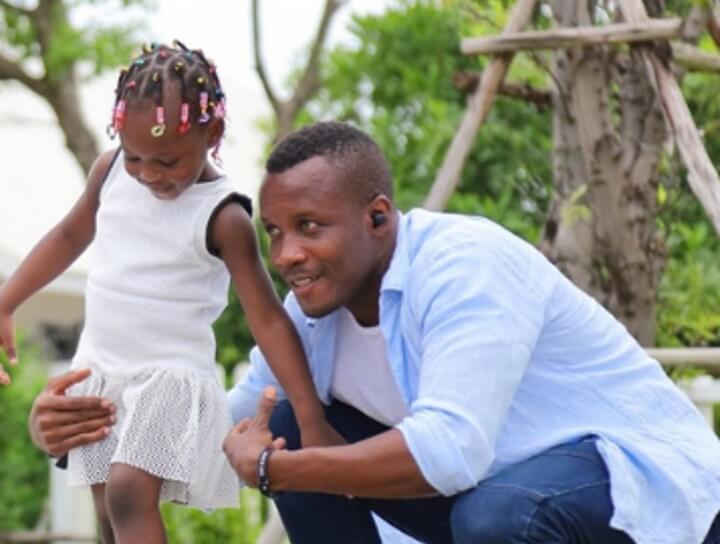 Helping communities build strong, healthy futures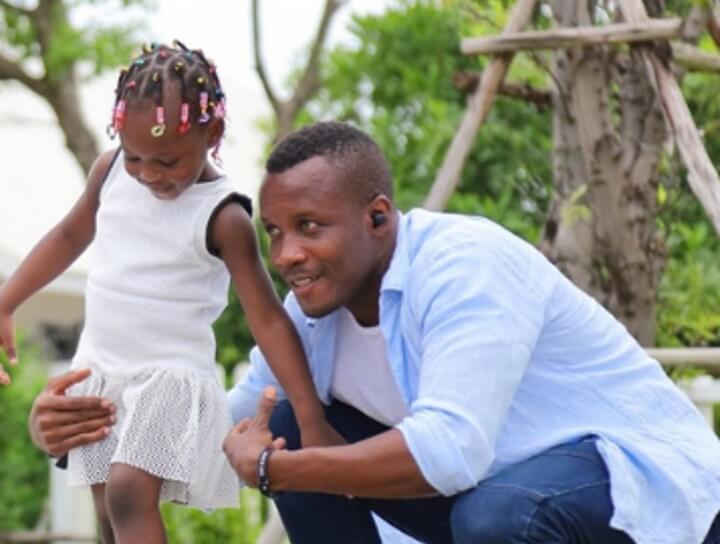 August 09, 2021
A little hope can change lives. It can build trust, excitement and resiliency. It can lead to a healthier future for generations to come.
Florida Blue is planting those seeds of hope through Growing Resilient Communities, a philanthropic initiative to break the cycle of generational poverty in five ZIP codes in four cities: Tampa, Jacksonville, Orlando and Fort Lauderdale.
President and CEO Pat Geraghty, Executive Vice President of Commercial Markets Chuck Divita, West Florida Market President Dave Pizzo and other company and community leaders were in Tampa recently to announce the new initiative, along with an investment of $750,000 in the Tampa Innovation Partnership. That investment will build on the work underway in the University and North Tampa area, where the poverty rate is 58%. That's in addition to $950,000 previously invested in the two Tampa ZIP codes.
The Growing Resilient Communities initiative is also making a difference in these areas:
Jacksonville: Partnering with LIFT Jax to focus on mixed-income housing, education opportunities from cradle to college, community wellness and financial vitality.
Orlando: Working with LIFT Orlando has led to the development of mixed-income housing, a state-of-the-art Boys & Girls Club, West Lakes Early Learning Center and the Heart of West Lakes Wellness Center.
Fort Lauderdale: Plans and projects completed include the Village, a 100-unit mixed-use development led by the Urban League of Broward County, which will include affordable housing, health and well-being, retail and job development.
Geraghty told the group gathered for the announcement in Tampa that generational poverty causes people throughout Florida to struggle with daily life and their health. Investing in people and relevant programs will have long-lasting impacts that will benefit future generations. Each community's challenges and solutions are different, which is why the Growing Resilient Communities is taking a hyperlocal approach.
The initiative partners with residents and organizers in each community on specific needs, including access to quality education, financial security, safe and healthy living conditions, improved health status and focused support from organizations and services.
"We know that we have to do this together," Geraghty said. "We are excited to be able to do it as a community and this is every bit about our mission to help people and communities achieve better health."
The hyperlocal approach is clearly working in the University area. Sarah Combs, executive director and CEO of the University Area CDC, remembers what the area was like when she started her job 11 years ago. "It looked like it had been frozen in time," she said.
The area has started to transform into a real neighborhood. One where families can play in the park, where new sidewalks and lighting make it safe to walk around and where homeownership is finally a real possibility for many families. Combs no longer sees the decades of poverty from the neighborhood's past. She sees a community with great promise in its future. She sees hope.