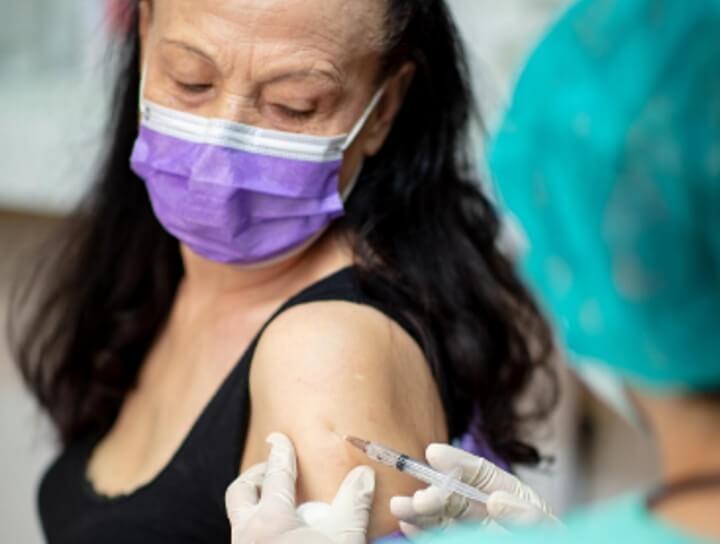 Get Your Flu Shot Early During COVID-19 Concerns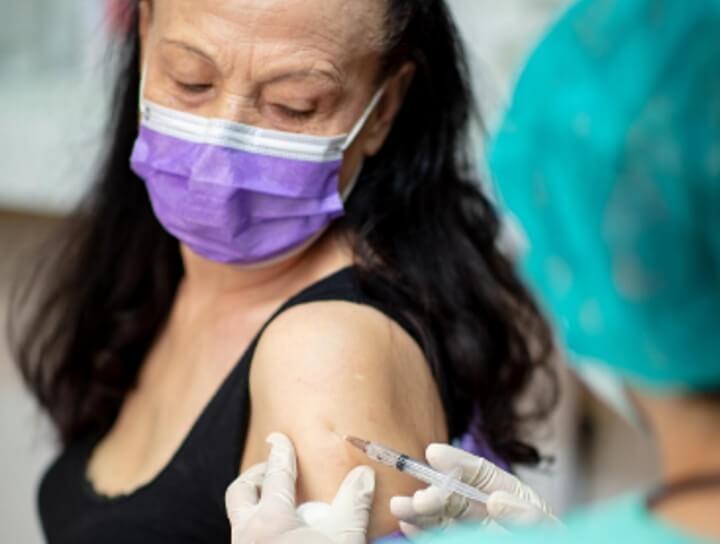 September 01, 2020
Getting a flu shot early has long made sense to Dr. Paul Kaplan. But in the year of COVID-19, he believes it's a no-brainer.
Kaplan gets his shot each September to make sure he's protected by the time early flu season arrives in October. It also keeps him safe when he's around others during Thanksgiving, Christmas and other holiday gatherings, as well as for the rest of flu season.
As with so many other things in our lives today, there are several COVID-19 ties to why it's especially critical to get your flu shot early this year. The flu and COVID-19 share many symptoms, such as a cough, sore throat and difficulty breathing. That can make it hard for a doctor to quickly distinguish between the two viruses, said Kaplan, a senior medical director for Florida Blue Medicare.
For example, if you haven't had a flu shot, the doctor may first treat you for the flu. That could cause a delay if you're actually sick with COVID-19. But if you've gotten a flu shot, that gives doctors a higher degree of confidence that they can trust a negative test for influenza.
Worst-case scenario is getting the flu and COVID-19 at the same time. Two different potentially deadly illnesses attacking your body simultaneously. No one knows yet how bad the two can be together. A flu shot may be able to prevent that from happening.
Because Florida is a destination for people seeking warm weather, that brings a consistent influx of visitors into the state. "Who knows what germs they're bringing with them," Kaplan said.
Although this is unlikely, Kaplan said getting a flu shot early could help ensure you'd be able to get the vaccine immediately for COVID-19 if one was approved late this year. Otherwise, he said, doctors would probably recommend that you wait 30 days after getting a flu shot before getting the COVID-19 vaccination because it is new.
Kaplan said people with certain ongoing health conditions like diabetes and asthma, as well as pregnant women should consider getting a flu shot, based on their doctor's recommendation. They also have a higher likelihood of a serious illness if they get the flu.
The most important thing is getting a flu shot, even if you don't get it early.
Most Florida Blue members get their flu shot at no extra cost when using an in-network doctor or pharmacy like Publix, Walgreens, Walmart and Winn-Dixie. Some also can receive a reward for getting the flu shot, including:
Most Florida Blue members who buy insurance on their own and some who get it through their jobs can earn a $10 reward for getting a flu shot through the Better You Strides program, starting Oct. 1. Check with your benefits administrator at work to see if your plan includes this reward.
Florida Blue Medicare Advantage members can earn a $20 gift card through HealthyBlue Rewards for getting a flu shot. Log in to My Health Link on floridablue.com/medicare to check your rewards dashboard. Visit floridablue.com/healthyblue to learn more.
Some pharmacies also give gift cards to people who get a flu shot.