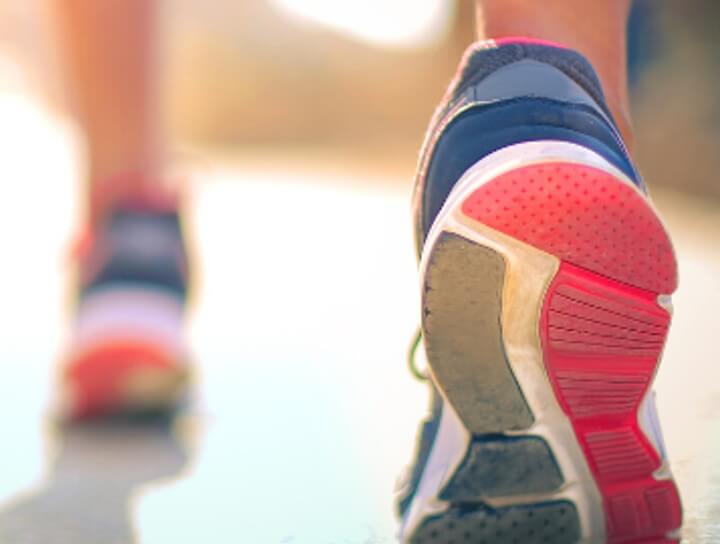 Get Healthier, Earn Rewards with Better You Strides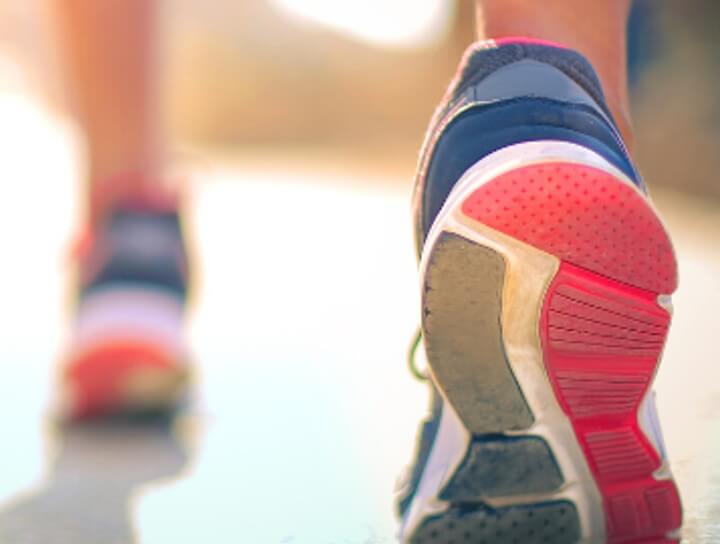 January 13, 2020
Is one of your New Year's resolutions to get or stay healthy in 2020? The Better You Strides online wellness program can help with that and reward you along the way.
Start your journey by taking 15-20 minutes to complete a personal health assessment. It will set the path for the health and wellness activities, videos and quizzes you tackle along the way. Topics include managing your health conditions, healthy snacking, planning meals and managing stress.
When you finish one program, you'll get choices for the next one. And each quarter, Better You Strides will suggest new programs chosen just for you.
Not only will the program help you get healthier, you can earn rewards for completing activities. Members 18 and older with an individual or family Affordable Care Act plan can earn up to $100 per year toward their premium.*
Those who get insurance through their employer can be eligible for monthly drawings for gift cards. Some members also are eligible for personalized rewards. The gift cards can be used to help pay for some medical services, including copays and coinsurance for doctor's visits.
BlueMedicare HMO or BlueMedicare PPO members can earn gift cards through the HealthyBlue Rewards program.
Follow these simple steps to get started:
Register by logging in to your account at floridablue.com, click on Better You Strides, read and accept the terms of service, then choose your communication preferences. If you previously registered for a rewards program before January 1, you may need to re-register.
Complete your personal health assessment, then get started by choosing from the activities available to you.
If you want to track your progress through wearable fitness devices, you can connect them through the AlwaysOn app for Apple and Google. The information is also available on your desktop (log in to your Florida Blue account and click on Better You Strides) and the app (log in, click on wellness, then select Better You Strides).
So, are you ready to go? Feeling good about yourself and taking care of your health has never been easier.
*Note: Excess amounts may be redeemed subject to the reward program's terms and conditions.