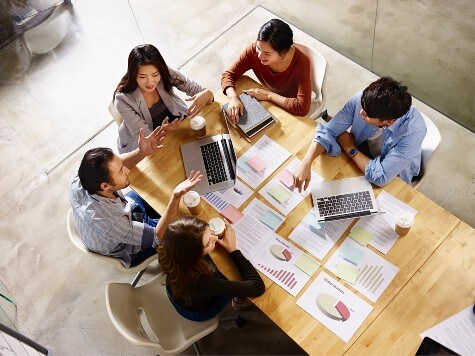 If you need technical assistance, select CONTACT SUPPORT on the Login/Registration page.
Diversity at Florida Blue is not just about our employees. Florida Blue maintains a corporate policy and commitment to support small, diverse, minority, women and veteran certified business owners and to develop a streamlined program and engagement process that is fully integrated into our company culture. We work to maintain a supply base that is reflective of our markets because we believe that a strong and diverse supply base drives innovation and competitive solutions. At Florida Blue, we support organizations and programs that certify, train and develop diverse suppliers.
We know that our supplier engagement efforts have a positive economic impact on the communities where we do business and our goal is to partner with those companies.
Our supplier diversity program provides numerous opportunities for business owners to participate in networking events. We also sponsor several supplier diversity conferences within each of our markets, which provides a valuable opportunity to learn how to do business with Florida Blue and receive information about upcoming bid opportunities.
In addition, our supplier diversity program is bolstered by our involvement with numerous advocacy organizations that support the growth and development of small, diverse, minority, woman and veteran-owned businesses.
Our company has a robust strategic sourcing process. We maintain a short list of preferred suppliers and have long-term contracts in place with our signifigant suppliers. Opportunities to add new suppliers occur occasionally as our business needs change.
The first step to working with our company is to make sure you understand our requirements.
Our suppliers must be certified via a third-party agency that has reviewed the ownership and management status of the business and certified it a minority, woman, disabled, veteran or lesbian, gay, bisexual or transgender-owned business as defined below:
A for-profit enterprise with at least 51 percent owned, operated and controlled by U.S. citizens who belong to one of the following groups:
Lesbian, Gay, Bisexual or Transgender
If you're not Certified as a Diverse Enterprise, What is the Next Step? The Florida Blue Diversity Team has approved the following list of agencies: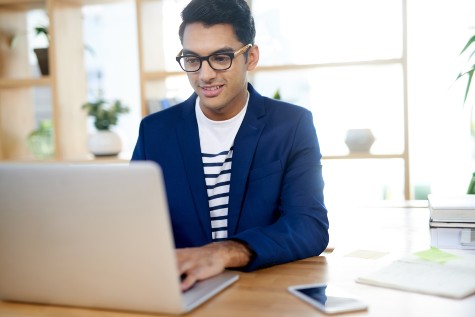 We welcome businesses who will add value to our sourcing and procurement processes and who will also competitively fulfill our needs to partner with us. If you meet our potential supplier criteria, please visit our Potential Supplier Registration Page.