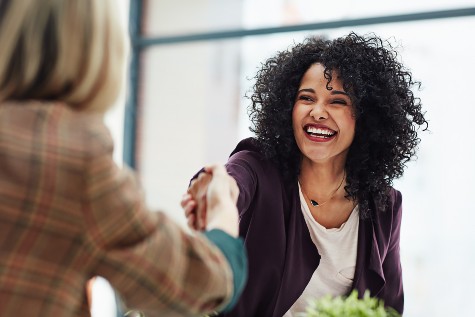 Policy and Business Standards
In partnership with its internal customers, Florida Blue's Corporate Procurement department has responsibility to safeguard company assets. The procurement of products and services represents a signifigant portion of our organization's operating cost. Florida Blue is committed to ensuring that all purchases of goods and services are negotiated in good faith and in a way that maximizes value for the organization.
Any supplier who desires to do business with Florida Blue must be registered as a potential supplier with Florida Blue. Please visit our Potential Supplier Registration page.
Commercial terms and conditions must be negotiated by Florida Blue's Coporate Procurement department before the delivery of any products or performance of any services.
All procurements resulting in an obligation with Florida Blue and subsequent amendments or renewals shall be evidenced by a written contract that contains the terms and conditions of the agreement between Florida Blue and the supplier.
Oral agreements, letters of intent or agreement (binding or non-binding), memoranda of understanding, or similar interim measures are not authorized for procurements.
A good reputation is priceless. We believe that doing what is right is not only "the right thing to do", but it's good for business, too. Simply put, doing what is right builds trust, and trust is what helps to set an organization apart from its competitors. That is why for more than 75 years, Florida Blue has had a deep commitment to conducting business ethically, with integrity and in compliance with the law.
In the course of providing products or services to Florida Blue, it is anticipated that the supplier may acquire information considered by Florida Blue to be confidential and proprietary. Accordingly, all suppliers must comply with the Compass Code of Conduct, Principles of Conduct for Suppliers, and any other related policies and procedures during the term of their agreement with Florida Blue. The highest standards of integrity should be upheld in all business interactions.