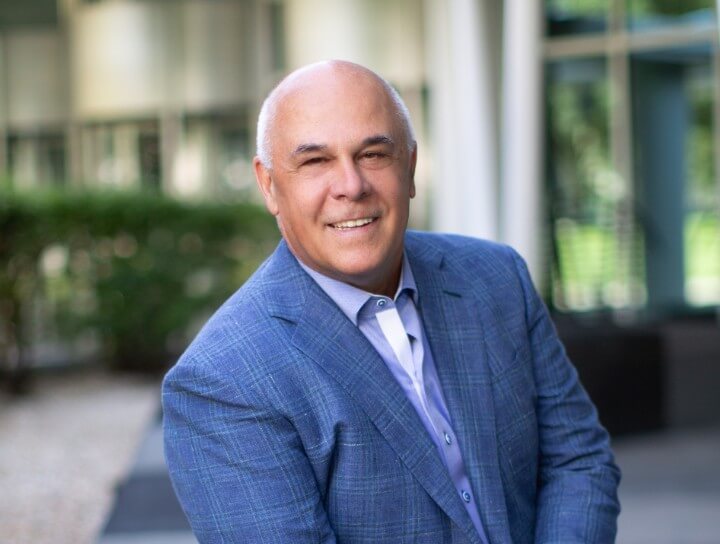 Partnerships across health care must deliver better quality, access, and affordability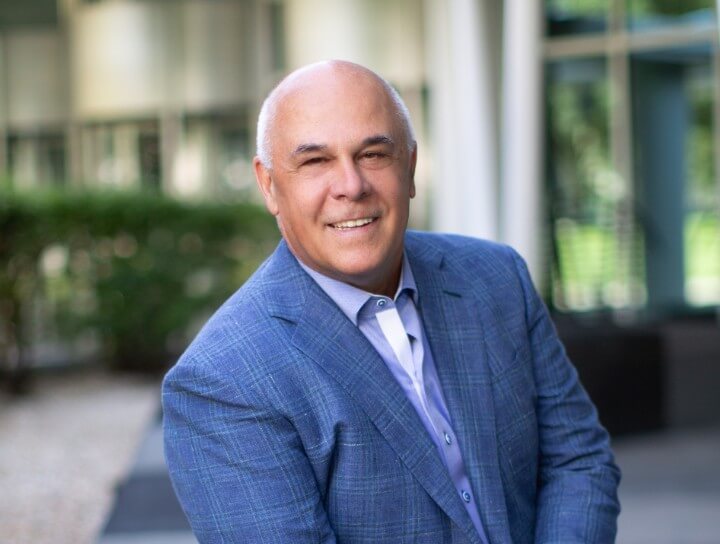 August 22, 2022
By Pat Geraghty, President & CEO, Florida Blue & GuideWell
This opinion piece ran in the Tampa Bay Times on Monday, August 22, 2022.
Each year, families see more and more of their hard-earned income absorbed by spiraling health care costs. The price of medical services has skyrocketed in recent decades with more than $4 trillion spent on health care last year in our country, according to the Centers of Medicare & Medicaid Services.
Many families and seniors have long been forced to choose between food and housing or needed medication or medical care. Today, even more are facing that impossible dilemma as the prices of food, transportation and housing have risen sharply over the past year.
Access to health care is not a luxury; it's fundamental to the well-being of every individual and to our community. As we emerge from the pandemic and struggle with the current challenging economic environment, it's time for everyone in the health care industry to reprioritize and put caring for the people and communities they serve first.
As an industry, we must make bold moves to reimagine our health care system as one that puts the health and well-being of our patients first – ahead of billings or shiny new facilities.
Truly caring for our community requires setting aside the mindset of every company for themselves. Collaboration is essential to get health care costs under control while providing patients with the high-quality care they deserve. It's only by coming together and working towards the collective good that we can address major health care issues and revolutionize the health care system.
As the state's leading health solutions organization, Florida Blue believes we have an obligation to play an active role in improving the affordability of health care for all Floridians, both our members and the people in all the communities we serve.
This is not something that we can do alone and there are many in the industry who lack commitment to improve costs for our members or their community. Consumers and stakeholders deserve to know which organizations are prioritizing profits and revenue and which are prioritizing the good of the community.
Here in Tampa Bay, we have found a true partner and advocate for affordability in John Couris, CEO of Tampa General Hospital. His commitment to collaboration, innovation and solutions that create affordable care for our community is like no other. We have already launched several joint initiatives and agreements to address costs while providing personalized, quality care to our members, and we continue to explore how we can further our mutual dedication to improving the costs of health care and helping our neighbors achieve their best health.
We challenge more health care executives to follow John's lead in making affordability a number one priority, because we believe everyone deserves access to high quality, affordable and equitable care.
Now more than ever, Tampa Bay needs health care organizations to come together for the greater good – and overall health – of our community.