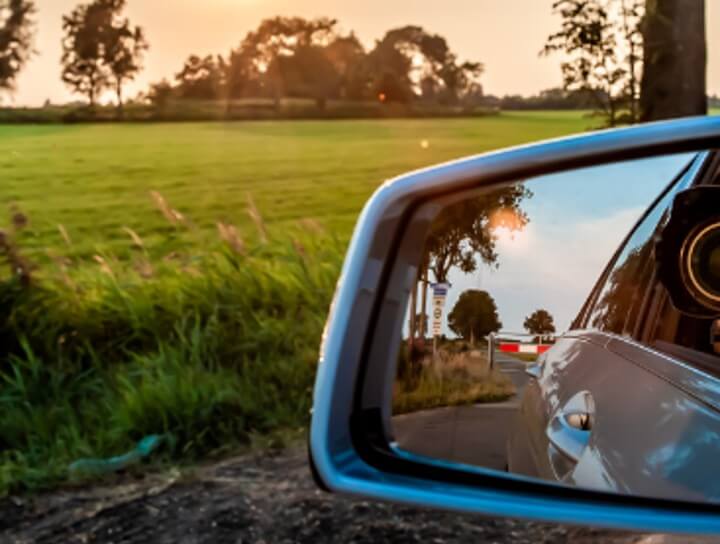 Florida Blue and Lyft Team Up to Offer Rides to Doctor's Appointments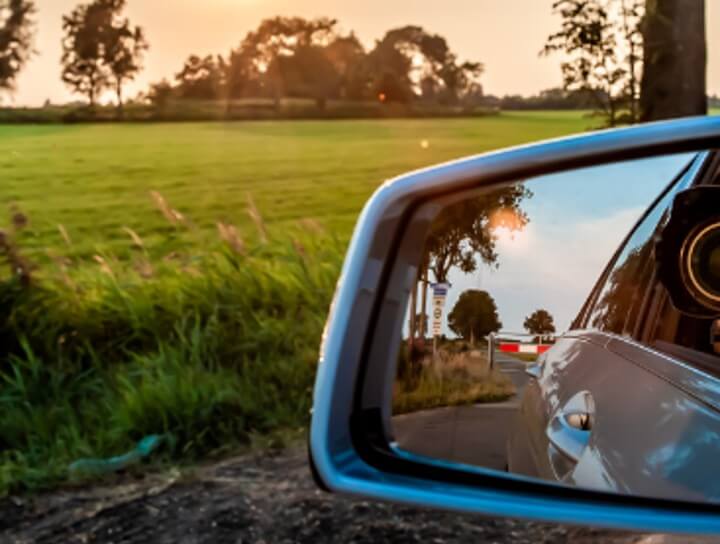 November 04, 2019
Florida Blue is working with Lyft, a transportation network, to offer Florida Blue members with Affordable Care Act (ACA) individual plans Lyft rides to their doctor's visits.
Having access to reliable transportation for medical appointments is a significant issue for health care consumers across the nation. In fact, millions of Americans miss medical appointments each year due to lack of transportation, and these missed appointments have a dramatic impact on the health care system, leading to increased member medical costs, disruptions in care, and in turn, increased costly hospital and emergency room visits.
That is why Florida Blue is working with Lyft to provide transportation to get its members to their doctor's visits. The program will be available to Florida Blue's ACA individual plan membership in early 2020.
"We want to support our members and help ensure that a lack of transportation is not a barrier to getting the care they need," said Chuck Divita, executive vice president of commercial markets for Florida Blue. "We are beginning our partnership with Lyft to serve members with ACA plans, and we will continue to assess ways to expand access to members in other Florida Blue plans in the future."
ACA members in individual plans who are unable to secure reliable transportation to doctor's visits, can request a Lyft promotion code through the Better You Strides Rewards Program, where members can also earn up to $100 in 2020 by participating in a Personal Health Assessment and wellness programs. Members can access the rewards program by logging into the Florida Blue member website. Exclusions and limitations apply.
Florida Blue is one of the largest insurers of ACA plans in the nation, serving more than 1 million ACA members in Florida. The company has provided ACA plans in all 67 counties of the state since the inception of the program.
"At Lyft, we're focused on improving people's lives with the world's best transportation while reducing the healthcare transportation gap," said Ariel Meyer, regional director of Lyft Florida. "To help further this commitment, we're excited to partner with Florida Blue, making it easier for ACA members to receive the quality healthcare they deserve without transportation as a barrier."
About Florida Blue
Florida Blue, Florida's Blue Cross and Blue Shield company, has been providing health insurance to residents of Florida for nearly 75 years. Driven by its mission of helping people and communities achieve better health, the company serves more than 5 million health care members across the state. In total, Florida Blue and its affiliated companies serve 16 million people in 29 states. Headquartered in Jacksonville, Fla., it is an independent licensee of the Blue Cross and Blue Shield Association.
About Lyft
Lyft was founded in 2012 by Logan Green and John Zimmer to improve people's lives with the world's best transportation, and is available to approximately 95 percent of the United States population as well as select cities in Canada. Lyft is committed to effecting positive change for our cities by offsetting carbon emissions from all rides, and by promoting transportation equity through shared rides, bikeshare systems, electric scooters, and public transit partnerships.