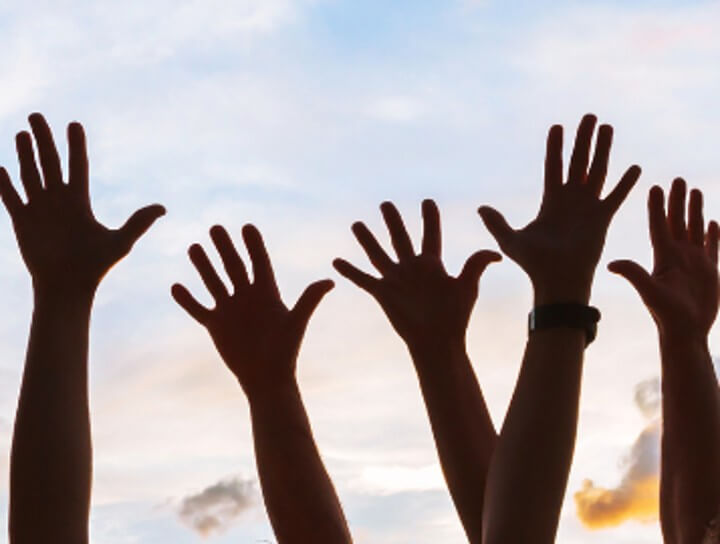 Meet the Heroes Who Are Driving Health in Our Communities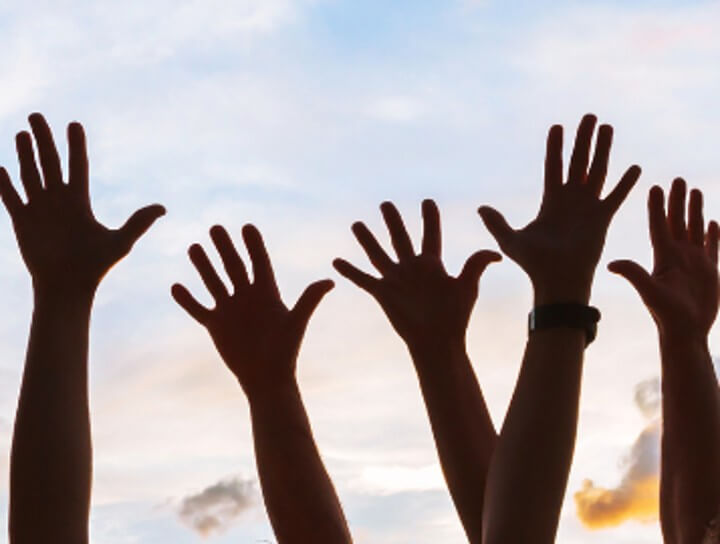 May 20, 2021
What makes people healthy? Is it the food we eat, getting enough rest, medicine when we're sick? Or does health require more—a network of loving relationships, knowing where your next meal is coming from, mental health care to navigate stress and sadness when life gives you its worst.
Florida is filled with organizations that work towards keeping us healthy by tending to the social fabric that makes our communities strong. Each year, the Florida Blue Foundation asks these nonprofits for their innovative ideas to address the major issues impacting health, well-being and quality of life across our state. This year, the foundation invested $11.2 million in grants to kickstart 29 nonprofits' impactful solutions.
The foundation looked for programs that will improve food security, health equity and mental health. Centerstone is one group that's delivering.
The Sarasota nonprofit helps at-risk youth who are facing out-of-home placement due to a mental health or drug addiction issue. Centerstone therapist Gemma Clayson said the need is growing. One sign of this—more kids are getting involuntarily taken into custody for mental illness treatment. Troubled youth are falling through the cracks.
"We can't keep up with the demand," Clayson said. "They're waiting for support and intervention to get them out of crisis situations. In the meantime, they're continuing to struggle in school. They're running away from home. They're exposed to more domestic violence. … We just have to turn them away."
Centerstone will use a $300,000 grant from the foundation to launch a program that will shave its three-month wait list down to three weeks. The Family Connections team—made up of a clinician and a family/peer mentor— will enter homes sooner, handle crises as they are happening and refer families to support. If intensive wraparound services are needed, Centerstone will be poised to provide them.
Food security is another cause that's found a champion in Florida's nonprofits. There are some creative ideas on what to do.
Attending college has always been a way for people to lift themselves out of poverty and into the middle class. But it's hard to study for an exam if you're hungry. Many schools are starting or expanding college food pantry programs. The Florida State College at Jacksonville is one of them.
In 2017, FSCJ launched a food pantry on its south campus and later added a second one in Downtown Jacksonville. A recent survey revealed 69% of students have used the pantry to eat meals that they would have otherwise skipped.
Now, a $400,000 grant from the foundation will enable FSCJ to create a food pantry "on wheels." That will make it possible for them to feed students from FSCJ and Edward Waters College, Jacksonville's historically black college.
FSCJ President John Avendano said his school is "the community's college." As such, when students need basic necessities, the school must step in and help.
Other food security programs that received grants from the foundation include Broward College. The school's new weekly drive-through pantry offers food and hygiene products to students at no cost. The foundation's nearly $400,000 grant will enable them to expand the program by delivering more food and adding health education.
Catholic Charities currently runs a mobile food pantry in Northwest Florida which expands the reach of urban food pantries and brings services to rural food desserts. A $400,000 grant from the foundation will add classes on how to enroll in the federal food stamp program (SNAP).
To find other nonprofits that are driving better health in Florida, check out the full list of the Florida Blue Foundation's 2021 Drivers of Health grant recipients here.