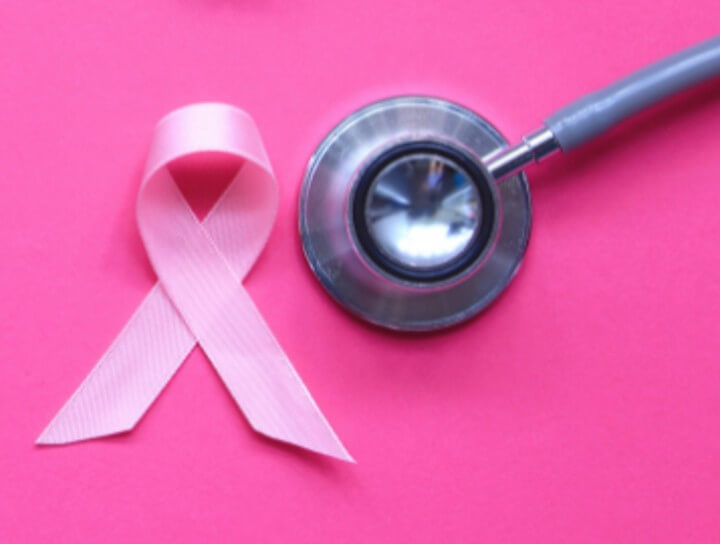 A Mammogram Could Save Your Life Like it Did for This Woman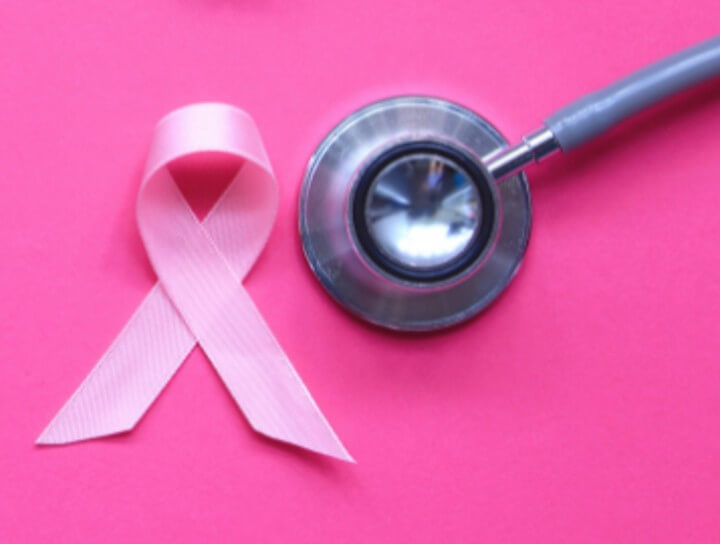 October 15, 2021
Delaying or skipping a mammogram, even just one time, could be hazardous to your health. Phyllis Ingram is living proof of that. It's a story this Florida Blue employee shares to keep others from going through the terrifying health crisis she did.
Phyllis had always gotten her annual mammogram but kept forgetting to schedule her screening in 2008. She finally called in March 2009 and got an appointment for early April.
She wasn't worried because her previous mammograms had been fine. In fact, right after Phyllis had her mammogram, she and her fiancé went on vacation to celebrate his birthday. When they got home, the answering machine was filled with messages from the hospital. The doctor wanted to redo the X-rays and do an ultrasound. She went the next day. The doctor saw something small on the ultrasound and called her back in to do another one and a biopsy.
"But don't worry about it," Phyllis recalled him saying. "I was reassured by that. I was not worried."
The day after the biopsy, the doctor called her at work to say it came back positive and she should set up time with a nurse to come back in a couple of days. Then he hung up. Phyllis was stunned, then scared as she began to cry at her desk. "I was boo-hoo crying," she recalled.
Her former coworker named Lynn walked by, saw Phyllis in tears and doubled back. "Don't worry about anything," she told Phyllis. "I've got you."And she did. Lynn hugged her and got a recommendation for an oncologist. She gave her books about healing and went with Phyllis to her appointments and treatments, including chemotherapy and radiation. As is the spirit of Florida Blue, many other coworkers were supportive, too. That helped Phyllis get through the tough times on her road to becoming cancer free.
Getting there wasn't easy, but it's something Phyllis is grateful for every day. She lost her father, sister, mother and brother to cancer in a span of 14 years. Her sister and mom died of breast cancer. Phyllis said she's in a much better place now, especially because of her three grandchildren, one of whom was born on Phyllis' birthday.
She won't skip another mammogram, which is one of several preventive screenings included at no extra cost with most Florida Blue health plans. And she lets fellow employees and other members know that she doesn't want them to have a lapse between mammograms like she did.
Are you or someone you love up to date on getting a mammogram? If not, there's no better time than now to schedule one. Most Florida Blue members can get a mammogram at no extra cost.