How Health Insurance from the Marketplace Works
Think health insurance is confusing?
You're not alone. Here's a basic overview of how health insurance from the Affordable Care Act (ACA) Marketplace works.
Make your first payment: This will activate your health insurance so you can start using it.
Pay your premium every month: If you qualify for financial assistance, this can be taken off the amount you pay each month. You're responsible for the rest. Just like your cell phone, you'll pay this bill every month or your insurance will be canceled.
Get an annual check up: Your annual wellness visit, preventive care like cancer screenings, yearly vaccinations and blood work for cholesterol and diabetes are covered at $0.
Care when you're not feeling well: Life happens and that's when insurance helps a lot. You and your insurance company will share the cost of your care for covered services. Depending on your plan, you may have copayments, coinsurance or both when you visit a doctor, go to the hospital or need a prescription.
| | |
| --- | --- |
| Copayments: You may need to pay a flat fee when checking out after seeing a doctor or you may get a bill in the mail. Copays do not apply to any deductible for your health insurance plan. | Coinsurance: After you meet your deductible, you'll pay a percentage of the bill and the insurance company will pay the rest. The good news is that your insurance company negotiates a lower cost for your care from in-network providers. |
Out-of-Pocket-Maximum: Once this amount is met, the insurance company pays 100% of covered services. This doesn't include the monthly amount you pay each month (your premium). This protects you from the cost of a long illness, hospital stay or surgery.
Premium: The monthly amount a health insurance plan costs.

Subsidy (Financial Assistance): The amount the government pays toward your health insurance premium each month. This tax credit is determined by the federal government based on your yearly income.

Provider: A doctor, hospital or pharmacy that provides services to you.

Deductible: The amount you must pay before your insurance company starts to pay for covered services and prescription drugs each year.

Out-of-Pocket Maximum: The most you or your family pays during the year for covered health care services and prescription drugs.


Copayments (Copays): The fixed amount you pay for covered services such as a doctor visit. (such as $25 per visit)


Coinsurance: The percentage of the medical expense you pay after you've met your deductible. (such as 20% of the total bill)


Covered services: Medical services included in your insurance plan, such as doctor visits, health screenings and hospital stays.


In-Network: The doctors, hospitals and other medical facilities and suppliers that contract with your insurance company to provide medical services.


Out-of-Network: A doctor or medical facility that's not contracted with your insurance company. You may pay a higher amount of the medical bills or the entire bill if you see an out-of-network provider.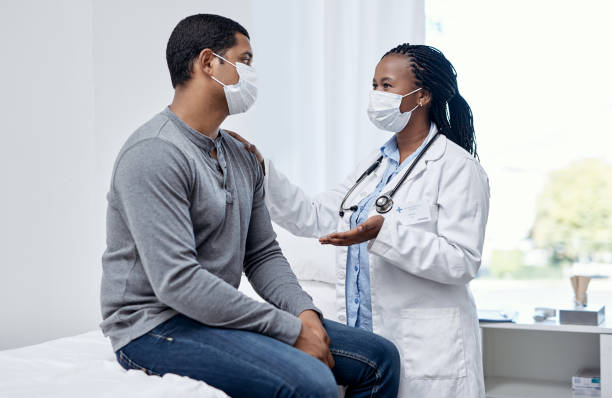 Every ACA plan includes coverage for essential health benefits. These benefits include:
Mental and behavioral health

Preventive care or wellness
ACA plans also include many preventive health services at no additional cost. That means your doctor's office shouldn't charge you when you get preventive services.
The Affordable Care Act
If you have questions about the Affordable Care Act and how it affects you, you're not alone. So, what exactly is the Affordable Care Act?
Health insurance plans are broken down into four metal categories: Platinum, Gold, Silver and Bronze. Here's what makes these health plans different. Metal categories determine how you and your plan will split the costs for your health care.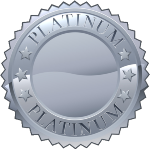 Platinum: These plans have the highest monthly premium, but offer the lowest costs when you get care. They're a good choice if you use a lot of care and can pay a high monthly premium.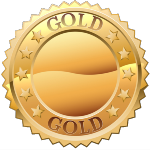 Gold: These plans have a high monthly premium and offer low costs when you get care. They're a good choice if you're willing to pay more each month to lower of the cost covered when you get medical care. This is a good value if you use a lot of care.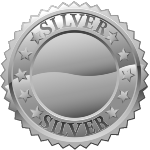 Silver: These plans offer a moderate monthly premium and cost when you need care. This is a good choice if you qualify for "extra savings" or if you're willing to pay more for your care to lower your premium. Important note: If you qualify for cost-sharing reductions, you must pick a Silver plan to get the extra savings.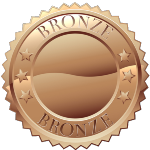 Bronze: These plans offer the lowest monthly premium, but you'll pay a higher cost for care. This is a good choice if you want to protect yourself from worst-case medical issues, like serious sickness or injury.
Remember, the metal category you choose does not affect the quality of care you'll receive. It mainly affects how much your health insurance will cover when you need care.