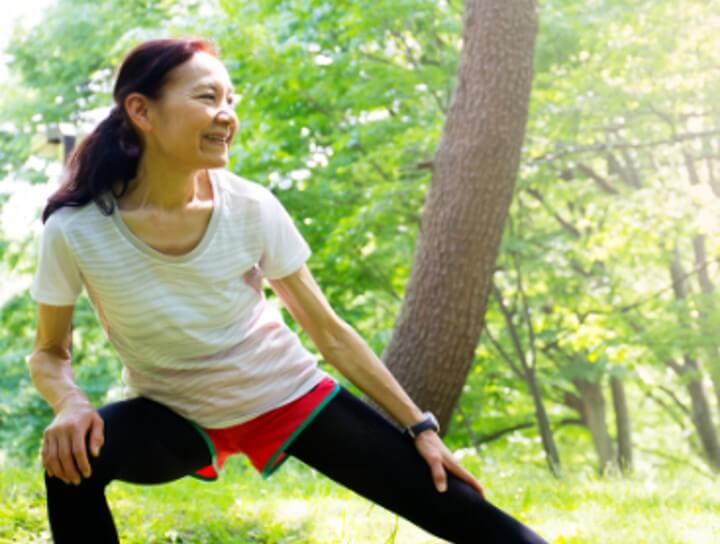 Stay Active for Healthy Blood Pressure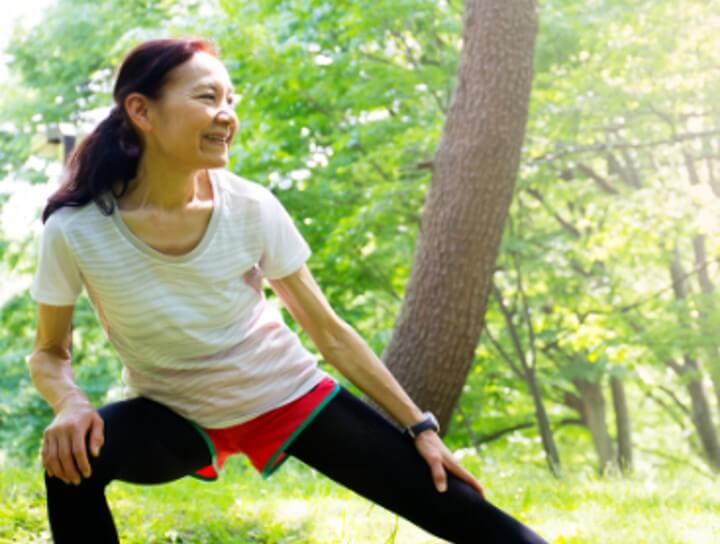 April 08, 2021
You already know that properly managing your blood pressure may help lower your risk for heart disease and stroke. Eating a healthy diet and getting enough physical activity play key roles in doing that.
That's why Florida Blue Medicare Advantage plans include SilverSneakers® as your fitness benefit at no additional cost. Florida Blue Medicare Supplement members can add a SilverSneakers membership for an additional monthly premium.
Participating in SilverSneakers may help you get the CDC-recommended minimum of two-and-a-half hours of moderate-intensity activity weekly, plus muscle-strengthening activities two days a week. The program offers many ways for you to stay active and learn more about the health benefits of exercise and good nutrition.
Here are three ways you can use SilverSneakers to help manage blood pressure:
Work out from home (or wherever you are) with virtual fitness classes available seven days a week. Even on Saturday and Sunday you can energize your days by starting with a great workout led by SilverSneakers trainers. See the schedule and register at SilverSneakers.com/Live.
Access hundreds of class and workout videos any time through SilverSneakers On-Demand™. Plus, you can participate in workshops on wellness topics like nutrition. Check it out at SilverSneakers.com/OnDemand.
Get valuable information from SilverSneakers blog articles like "8 Ways to Lower Your Blood Pressure Without Meds." Log in at SilverSneakers.com/blog to explore and learn.
During April, which is High Blood Pressure Month, focus on how to keep your blood pressure in a healthy range. Visit silversneakers.com to learn more about the program and get started (if you haven't already).
Always talk with your doctor before starting an exercise program.
SilverSneakers is a registered trademark of Tivity Health, Inc. SilverSneakers On-Demand is a trademark of Tivity Health, Inc. © 2021 Tivity Health, Inc. All rights reserved. SSFP1075_1220